Pins Bar & Grill – Drummond Island Resort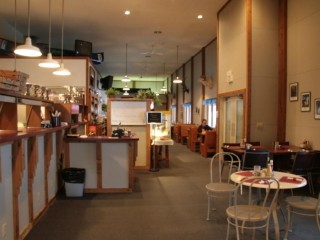 GRAND RE-OPENING IS FRIDAY, OCTOBER 6, 2017 – 906-493-1004
<>
Welcome to the Islands Best Happy Hour, Food & Entertainment
Currently under renovation, the new Pins Bar & Grill will be re-opening with a new fresh look, menu, hours and entertainment.
Stay tuned for updates on upcoming leagues, events and specials.
Pins Bar & Grill is a fun place for the whole family, friends, groups and the individual.
Our staff is always willing to serve up an enjoyable experience with their courteous and friendly service.
On the run and no time to dine in? No problem, give us a call at 906-493-1004 and we'll have your carry out order ready to go.
<>
<>
Visit Pins Bar & Grill – Drummond Island Resort Website >>>>
<>